To Do & See While at Shady Brook
Things to Do While Staying at Shady Brook
John and Anne live on the property so are always there to assist you with information or assistance as you might require, nothing like "local knowledge" "If you would like our help in preplanning or scheduling any of activities please ask!"
The charming village of Harrietville is based at the bottom of Mount Hotham and Mount Feathertop. and is the gateway to the great alpine experience. It is a town waiting to be discovered with such a great history of gold, large dredge holes available for swimming and fishing and just indescribable fresh mornings and brilliant star filled nights. The rivers are crystal clear, the native forest comes into the town with large brilliant towering white gums through which are walking and bike trails for all grades.
There is a homemade ice creamery, 3 cafes and 2 hotels for eating with galleries, homemade wares for sale and a must-see historical museum.
Only 22kms down the road is busy bustling Bright with a variety of retail shops, galleries, and cafes plus much more to entertain you all day. And then retreat to Harrietville that has preserved that quietness and sense of a special place in a very special environment.
Historical Omeo, Mount Hotham, Dinner Plain, Falls Creek, Mount Beauty and Beechworth are all within an hour's drive of Shady Brook. And just down the road is magnificent Mount Buffalo.
Harrietville offers a rail trail, walks and fantastic water holes for swimming or fishing all at the base of the pristine Alpine National Park.
For information re activities www.visitharrietville.com.au.
For Harrietville Track & Trails Information. Click Here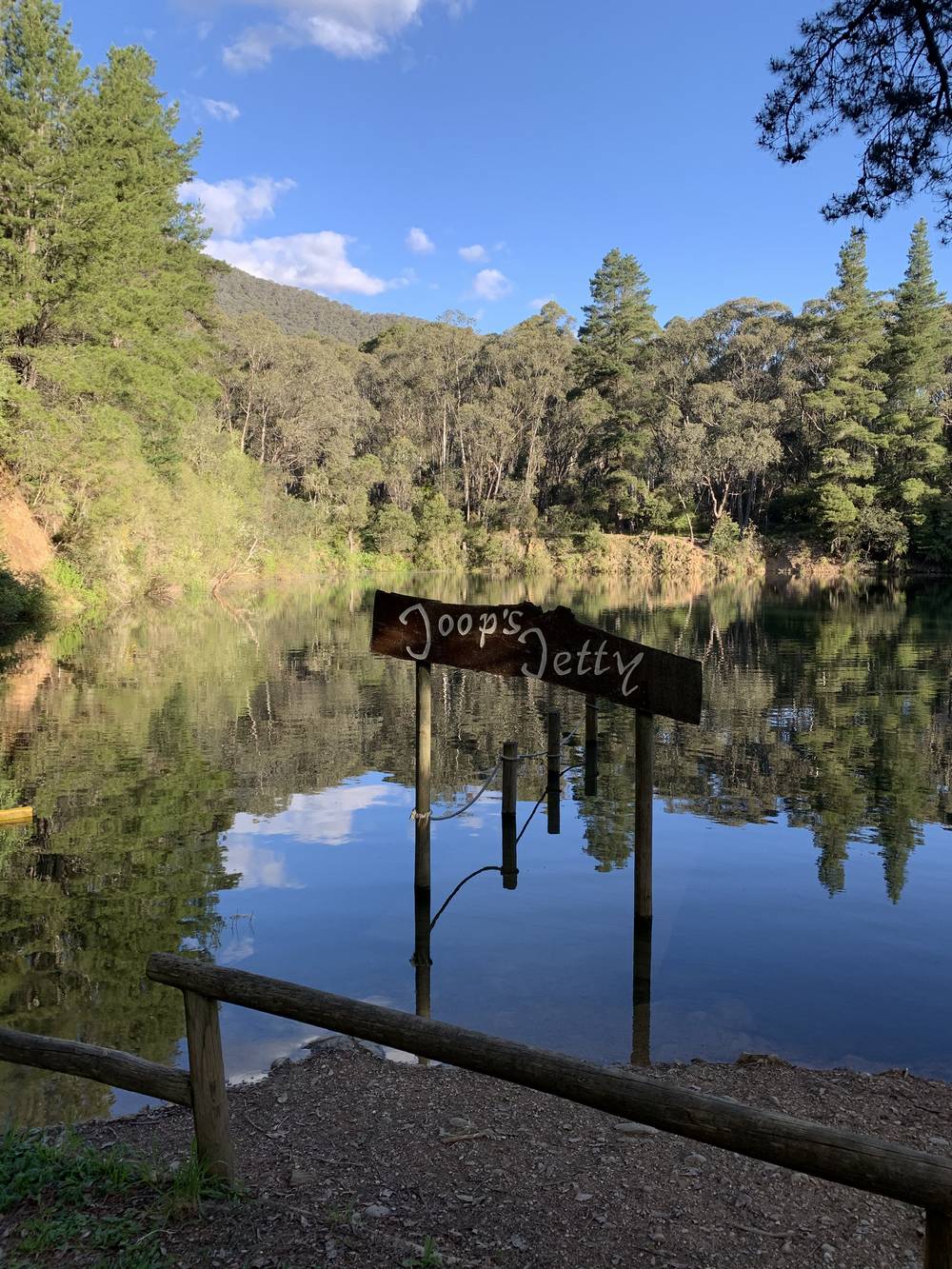 Lake Tronoh Harrietville great for swimming, fishing or just a relaxing walk.
Take a tour or 4WD track
The Great Alpine Road – B 500 passes through Harrietville and is well worth a drive onto picturesque villages, historical townships and various touring routes suitable for car, motorbikes or cycling touring. In winter chains must be carried if heading towards Mount Hotham. There are a number of four wheel drive tracks heading out from Harrietville for those who like a little adventure or to explore.
The Bogong-Alpine Way is a fully sealed 235km road loop, is another great way to experience Victorian's High Country. Leaving Harrietville, head towards Mount Hotham through to Omeo then looping back around to Falls Creek through Mount Beauty. Also you can head back along the Great Alpine Road through Bright to Mount Buffalo to discover the mountains charm, many walks and see the historical chalet.
Four Wheel Drive tours are also available from Harrietville if you wish to do half and full day as well as overnight tours these can be arranged for whilst staying at Shady brook. There are a number of 4WD drive trails moments from your doorstep.
Snow sports & sightseeing
All clothes, equipment & ski tickets can be hired in Harrietville. Buses depart from Harrietville throughout the day and return in late afternoon to and from Mount Hotham only 40 mins from Shady Brook. These operate whilst the ski season is open, however there is a daily bus service from Bright to Omeo via Harrietville every day through the year. . If you need more information on equipment hire or bus timetable please enquire. Times vary on the seasons and operators.
If you wish for an inexpensive time with the Family and some snow play, head to Mount Buffalo only 36.5 kms away.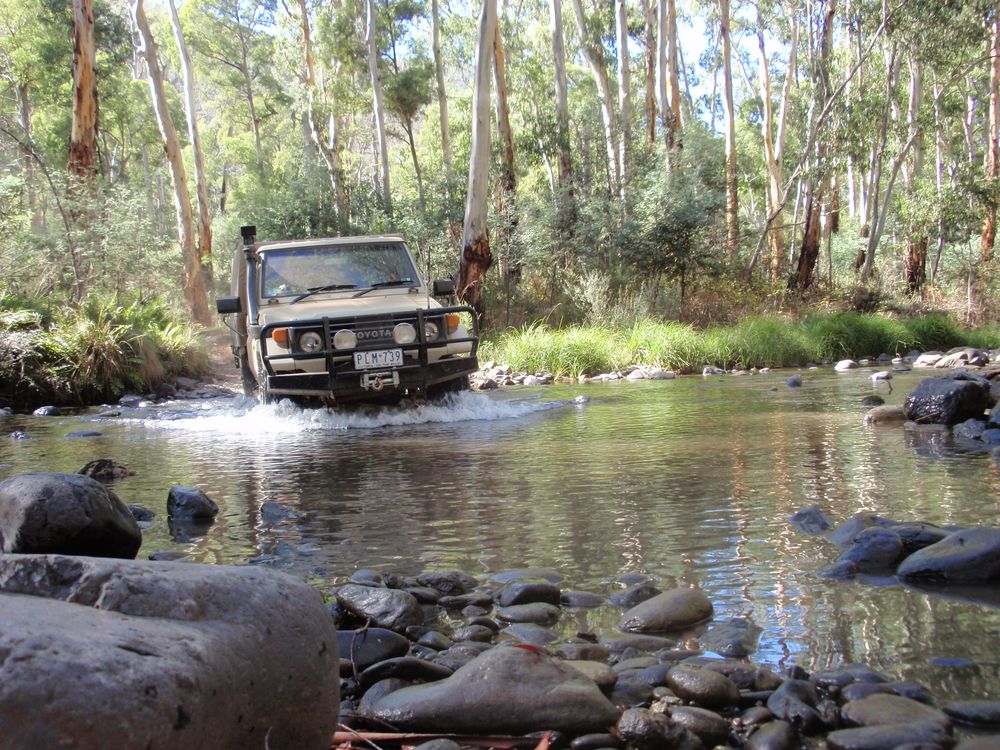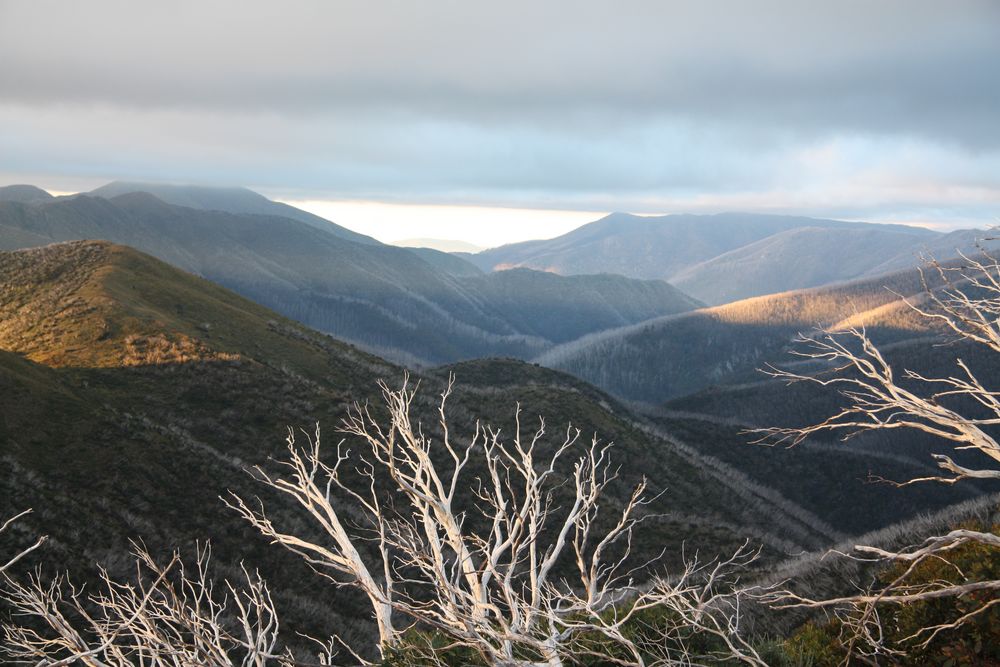 Shady Brook Alpine Cottages offers you all year round activities and attractions, we are surrounding by the Alpine National Park and State forest offering a diverse range of activities.
Cycling
Staying within the heartbeat of cycling; the Northeast region offers endless options whether it be a leisure family ride, serious road cyclist or mountain bike rider seeking out intertwining single tracks, there is something for everyone. And Soon there will be an off road trail from Bright to Harrietville in the most part along the lovely Ovens River. This will then connect to the extensive " Bright to Wangaratta rail Trail.
Situated at the base of Hotham and the Bogong Alpine Way road cyclists can alter their course to suit all levels. Be challenged or take a flatter road into Bright only 22kms away with cafes and retail. Mountain Bike riders can head to Mystic Valley Pines for some serious test of skill in a completely unique location or head out from your accommodation to a number of local challenging and easy rides through our surrounding bush .
The Harrietville shared trail is a great outing for all riders wishing to take a leisure option and head to the Mountain Fresh Trout Farm for fishing or walking amongst their extensive garden and ponds. There are many pleasant and easy grade bike rides around Harrietville within an easy 22km ride into Bright
Link into the 7 peaks ride
Walking & Mountain Hikes or Cool River Walks, maps and basic equipment can be obtained in Harrietville and talk to us about your plans, we may be able to assist you in better planning your day.  Guided tours can be arranged please ask if you want more information.
Fishing, there are many places you can go within the area that offer good sport as well great scenic attractions whilst you hunt down the big one. Fishing Licences are required. There are as well in Harrietville man-made lakes left over from dredging for gold that are stocked with a variety of fish. Fishing tours can be arranged ask us for more information.
Also visit the Mountain Fresh Trout farm at Harrietville, set in beautiful gardens where you can catch your own trout or salmon. Great day out for the whole family and the little ones will love it.
http://mountainfreshtrout.com.au/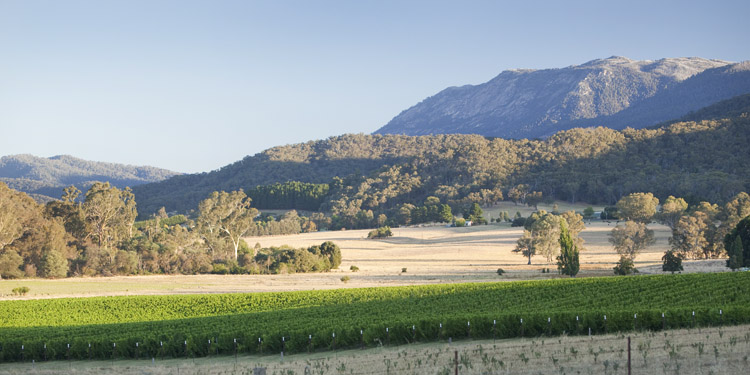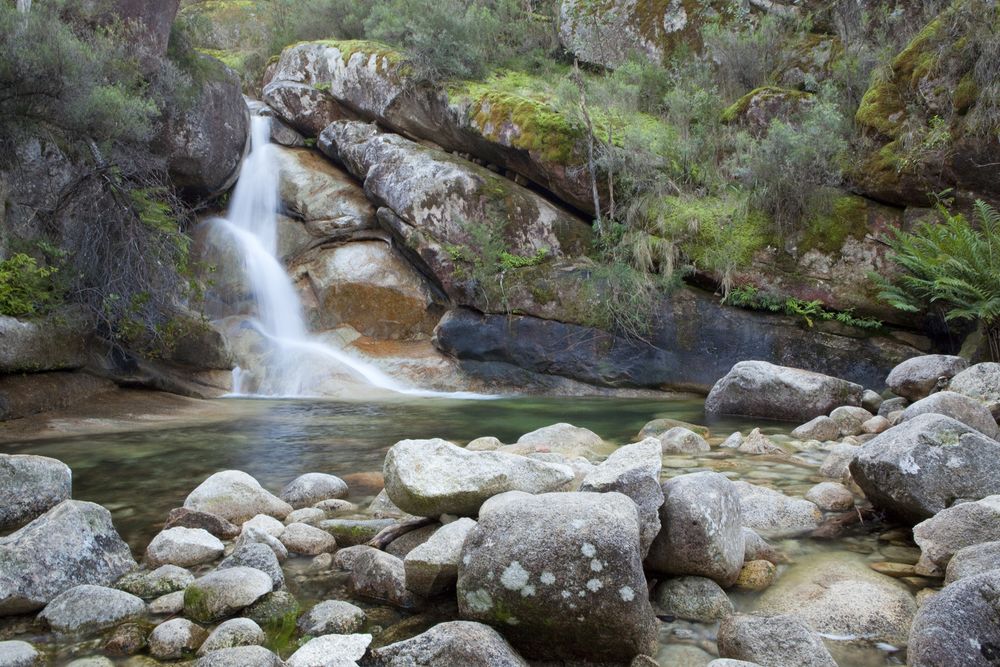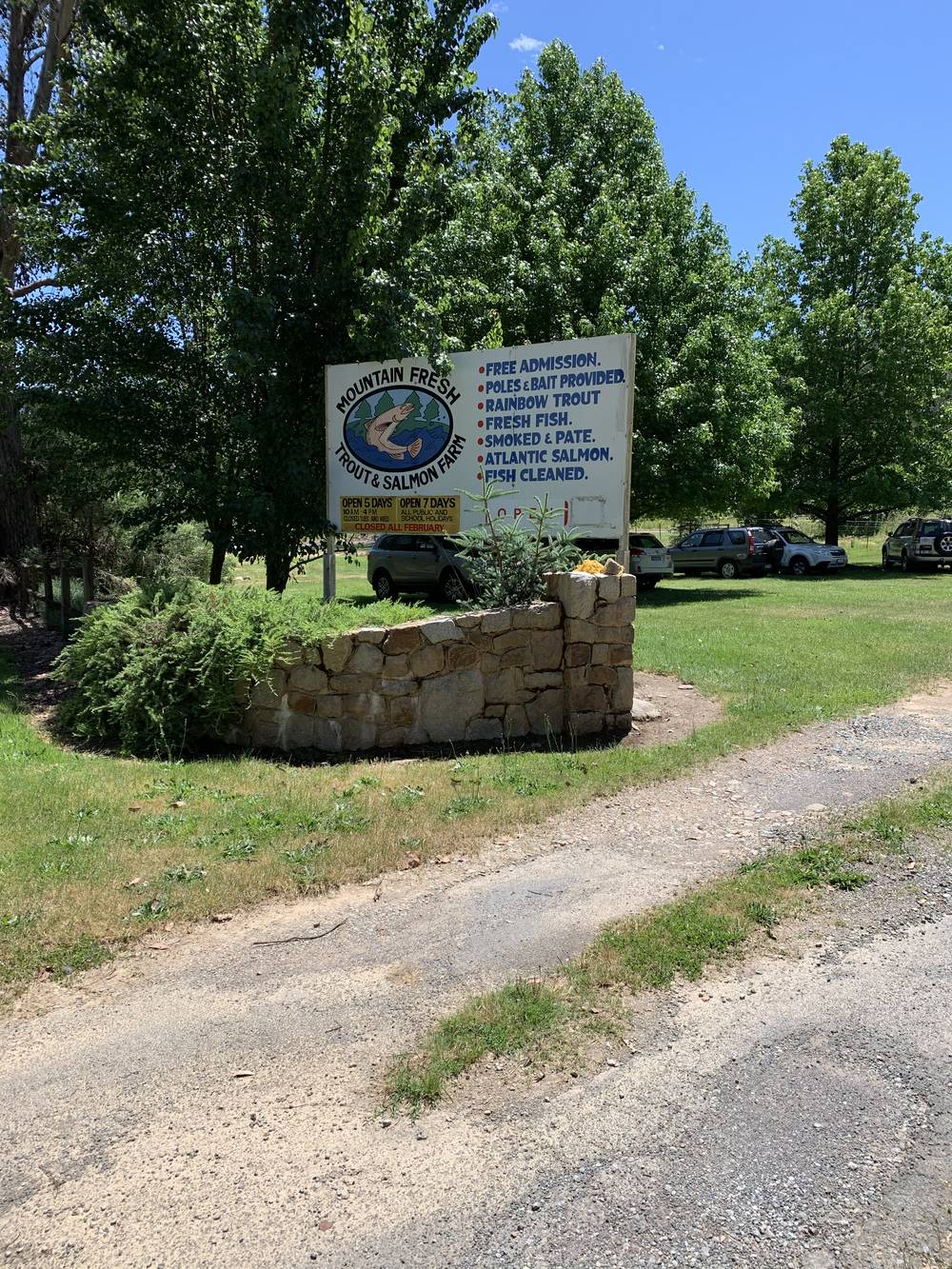 Gourmet Delight
Replenish with the fare of gourmet local produce at Grannies Pantry, Lavender Farm and Feathertop Berries. Pick your own berries from local blueberry farm or snare your dinner in one of the rambling rivers, or opt for a safe catch in the local Mountain Fresh Trout Farm.
Harrietville has its very own Ice Creamery made locally and serves home made meals serving beautiful fresh wholesome food or head to the lavender farm for a divine Devonshire tea.
2 Hotels operate within Harrietville for evening meals.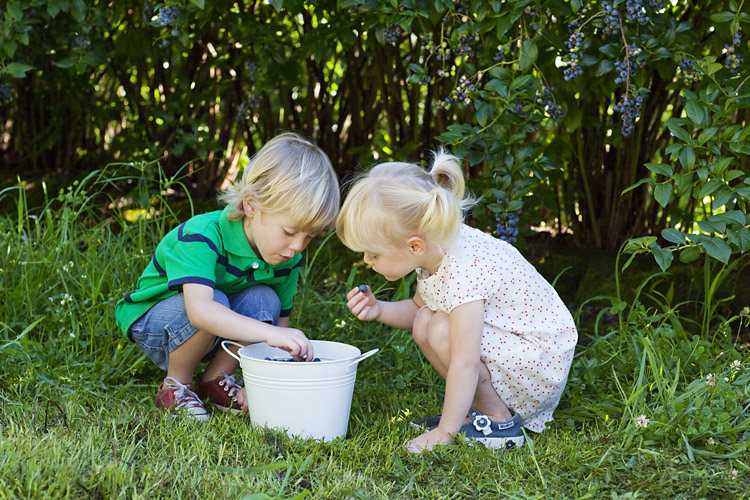 History of the Gold
The whole area between 1860 and into the early 1900s had significant mining activities. Harrietville started as most areas with alluvial gold, later deep mines were developed and also dredging of the valley floors was carried out leaving two deep lakes in Harrietville. Many of the remains of this activity are still available to sight see on short but not difficult walks in and around Harrietville.
Harrietville was originally a pastoral property named for Harriet Tisdale, one of the few European women living in the area in the mid-19th century. The town boomed after rich gold discoveries were made in 1852 and the legacy of the gold seekers is evident today in the landscape shaped by mining. Tronoh Dredge is one such place, one of three waterholes created by gold dredging.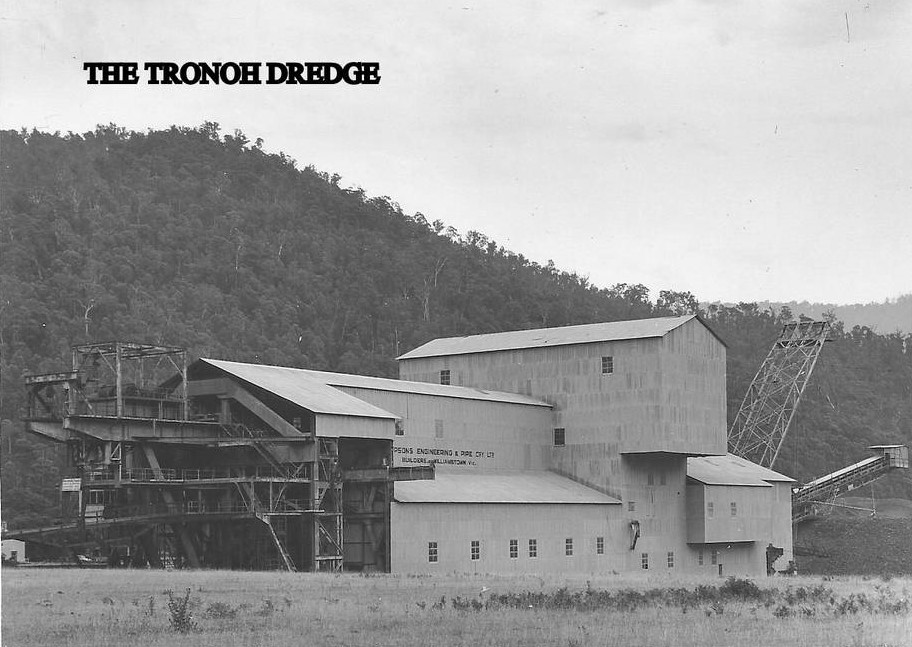 Visit Harrietville in Style
Contact Your Hosts, John & Anne to check availability